Inside our apartments your equipment is welcome!
We also have a deposit for your equipment, such as climbing lines, sails, surfboard, kitesurf, windsurf, sup, bike.
A covered locked room to store the bike, equipped for inflation, small repairs and bike maintenance. 
An outdoor area where you can wash bikes, sails, boards, shoes …
We have a partnership with a grocery store and food express for free home delivery
If you you want a rich breakfast we can prepare it for you with fresh bakery focaccia, bread and deliciuos pastry croissants.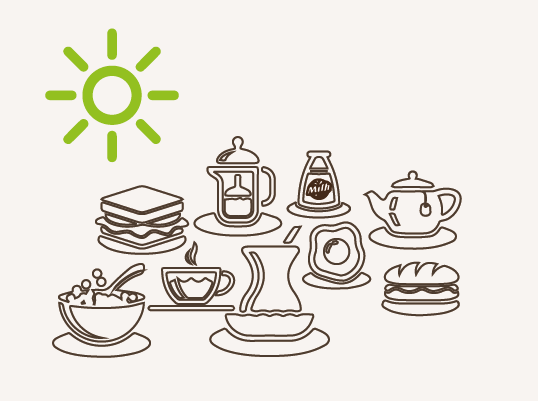 You don't need to be a professional to practice outdoor sports in our area. We are ready to help you and suggest you or contact expert guides for you.
Our structure is affiliate with rentals, shops, repair centers for sports equipment.
Our staff is available to book sports lessons (sailing, windsurfing, climbing, …), excursions with expert guides, equipped beach, boat trips, transfers to/from the airport and the train station.
Every day our private shuttle drives you to the beach, the historic center, the train station or the starting points for outdoor sports (prior agreements with the Management)
Large private parking for cars, motorcycles, bicycles and shuttle buses. Also garage.
Each apartment has a reserved parking space included in price. Maximum comfort for your sport equipment.